Communication and Conflict Resolution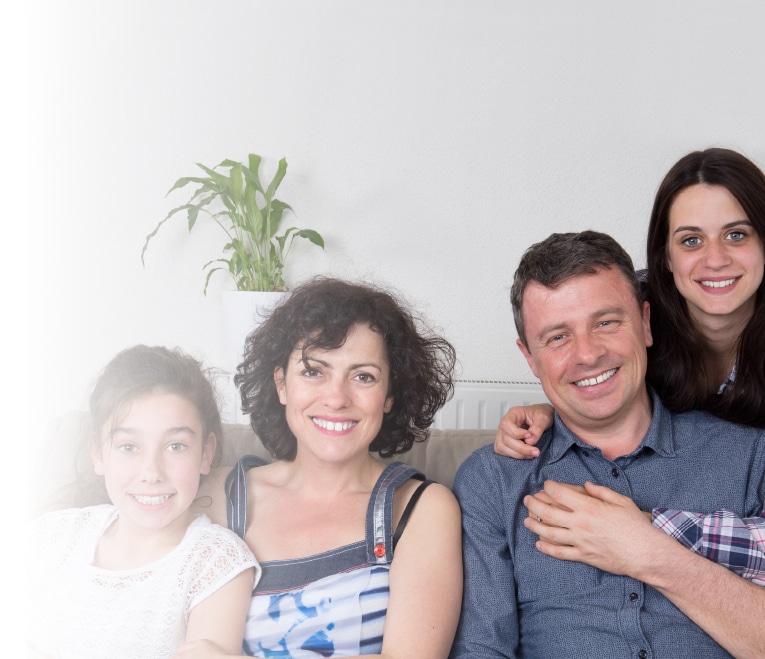 The importance of communication in the family as an essential tool for managing the complexity of family and business relationscannot be overemphasized. Every article on the subject and every testimonial of families who have succeeded prove that this is the key to it all.
Improving the ability of family members to talk – and listen – to each other, to understand different opinions and reach agreements where necessary are constant elements in our work with every family. Coaching people on effective communication is done verbally, through music and play. Sometimes the students are a team of siblings, at others – the entire family, including all its generations. The bottom line is that following our work, families are able to discuss subjects that were formerly not openly aired – and even reach practical decisions.