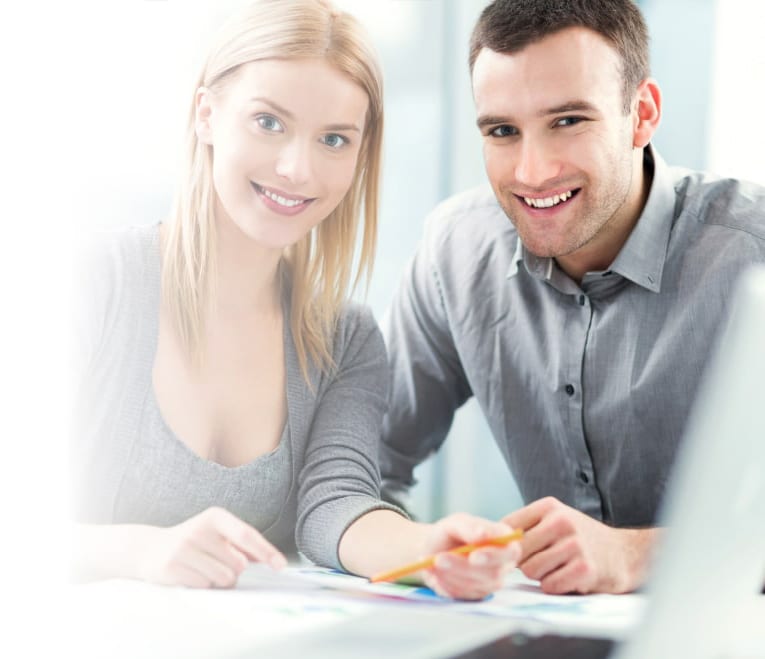 Next Generation Peer Forum
The forum is designed for young next generationers who are preparing to run the business and lead the family and is conducted in a workshop format, in small groups.
In the course of our work with dozens of families who own businesses and with the young people tagged as leaders who rose to the challenge, we learned something important. Next generationers who join the business deal with complex dilemmas that are exclusively relevantto people in their position. As a result, they experience loneliness and believe that no one around them is capable of understanding them.
We decided to provide a response and formed a group of leaders.
The group, facilitated by Tal Yahav, an expert on accompanying successor generations, addresses the development of business and family leadership. It examines issues such how to advance the business when existing management patterns are unsuited to the successor generation, how to talk to Dad about subjects one lacks the courage to raise, how to create the right division of roles between siblings without causing resentment, how to maintain healthy, supportive family functioning in everyday interaction at work, whether managing the business also includes managing the family, and how to deal with the difference between expectations of successor daughters and successor sons.