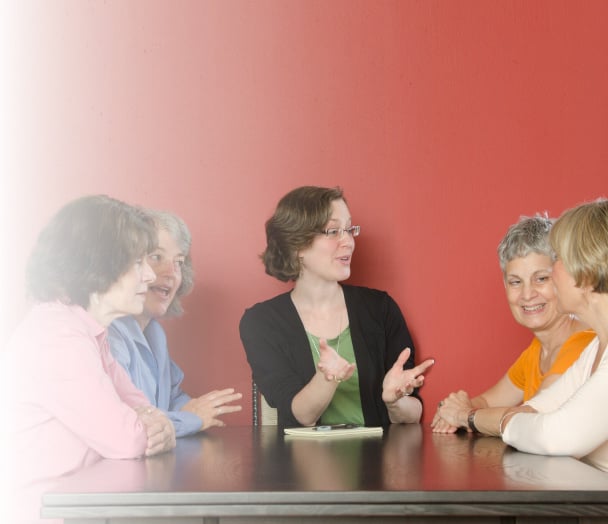 Mothers' Group
For years, mothers raised the family and accompanied the growth of the family business. After both have matured, mothers continue to experience the events and occurrences. They have an important role in managing the extended, mature family and in planning the future. With the right tools and a little guidance, they can lead the way.
We hold monthly meetings for groups of mothers in families that own businesses and/or assets, to discuss the specific challenges that face the family in its current phaseand possible solutions. The group is facilitated by Dr. Tamar Milo and Tal Yahav. Sessions combine peer-to-peer learning with learning from professionals, open, discreet dialogue and social connections.
The group discusses subjects such as the successor generation's needs and challenges and how to help them, money and relationships, sons and daughters-in-law, gift planning in the family, legal aspects, management mechanisms, and building the role of the matriarch as Chief Emotional Officer. Session contents are based on the many years of experience acquired by Dorot's consultants in accompanying families through the processes of succession planning.