Developing Family Leadership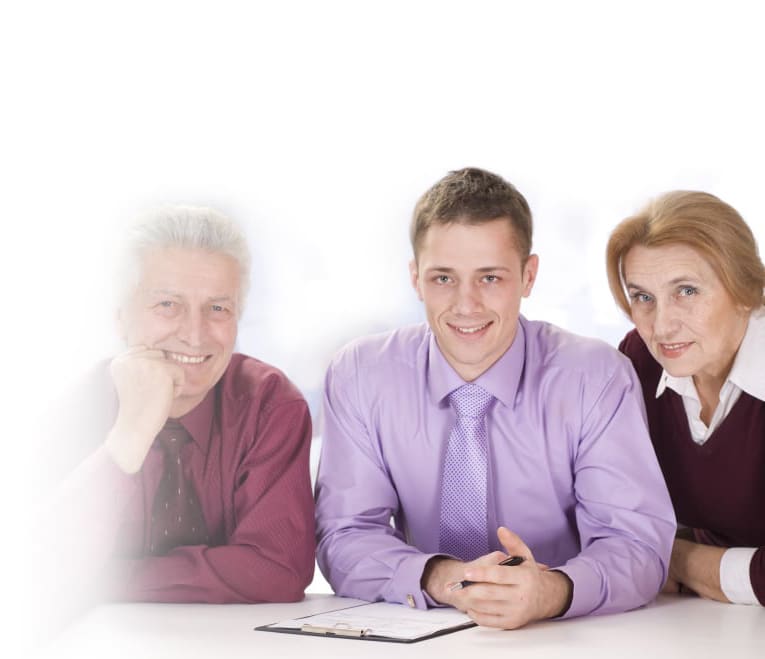 To effectively head the family and manage its assets, leadership is necessary – leadership that is based on clarity, consistency and flexibility. This includes the ability to enlist the cooperation of parents, siblings and children.The future leader will also need to become reacquainted with him/herself within the family, and redefine him/herself as a responsible adult who must deal with the needs of the present and future. This is a huge challenge, and one that is often accompanied by powerful feelings of loneliness.
At Dorot, we accompany those family members who designate themselves as future leaders, or who are already dealing with the challenge of heading the family and the business. The process is individual and allows for familiarization with – and enhancement of – the leader's own private toolkit, and includes a two-day retreat followed by weekly meetings, face-to-face or by phone. Clients who have done the program attest to the change in their functioning, which has enabled them to lead their families on to breakthrough achievements in the intergenerational transition process.