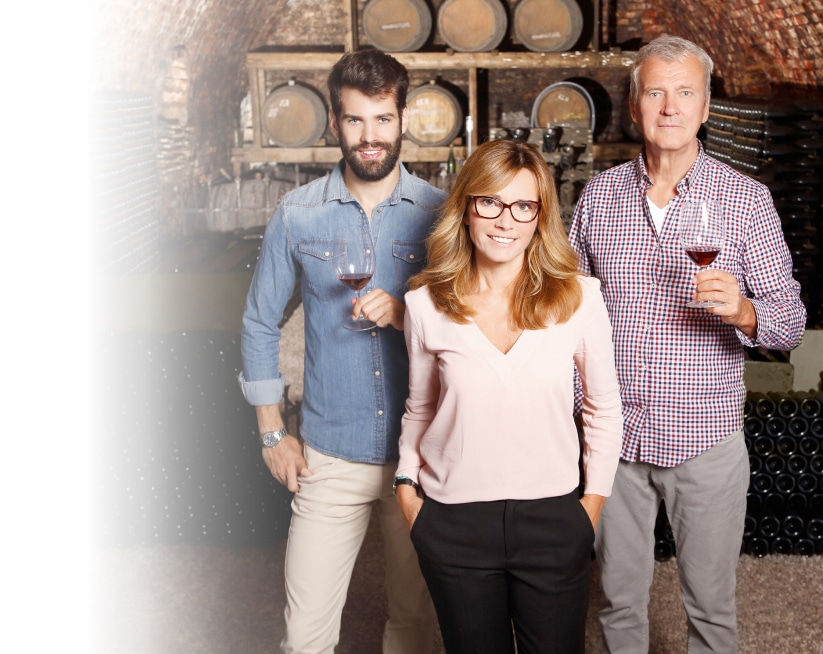 Integrating the Next Generation Into Management
We build a tailor-made plan for each family, which addresses issues such as the structure of the business, the individual career training of the successor generation, the older generation's roles in the integration plan, and building management mechanisms such as management and the board of directors. The successful integration of the successor generation also mandates an open intergenerational dialogue regarding responsibilities and powers, decision-making processes and innovation in management.
Dorot accompanies both generations through this challenging process, thus facilitating a productive, solid intergenerational partnership for the benefit of the firm and the whole family.